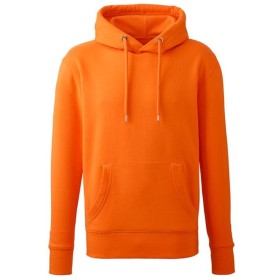 Product Information
The Passback Composite Peewee Size Football (Ages 4 to 8) is the perfect football training aid for peewee football players just learning how to throw and catch a football. Never before has the game of football seen anything like the Passback™, the World's only football that rebounds and spirals back to the passer. Not only is the Passback™ amazing, it is simply the best tool for training, practice or play. 
The Passback™ is the only football you can throw and catch by yourself. No strings attached.
Great fun or serious training Quarterbacks use the Passback™ to strengthen their throwing muscles and improve accuracy.
The Passback™ gives receivers more than 20 repetitions per minute.