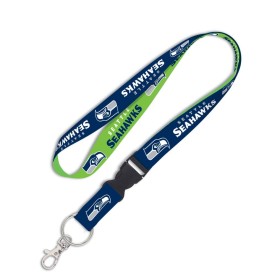 Product Information
The 847 Ankle Stabilizer is an easy-to-use support with great comfort. Designed with convenience and protection in mind, this low profile support now integrates flexible, bilateral stays to enhance ankle support. Convenient Z-grip™ technology offers speed-lace closure and an easy grip pull when correctly positioning the support. Receive the maximum stability your joints deserve with the Ankle Stabilizer with Flexible Support Strap.
Performance Level 2: Moderate support for minor to moderate sprains, muscle strains and unstable joints allowing for use as necessary for recovery
Quick-fit low profile design
Integrated bilateral support stays
N-TexTM for moisture wicking and therapeutic warmth and healing
Integrated Antimicrobial Technology to reduce odor causing bacteria
Caution: THIS PRODUCT CONTAINS NATURAL RUBBER LATEX, WHICH MAY CAUSE ALLERGIC REATIONS. IF ANY SKIN IRRITATION OCCURS, DISCONTINUE USE AND CONSULT A PHYSICIAN.
This product is not a substitute for medical care. Always see professional medical advice for the diagnosis and treatment of pain, injury or irritation