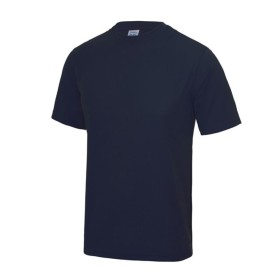 Product Information
For over 35 years, the Mod Sled has been America's favorite training tool.
The unique spring action, correct pad angle, and modular versatility have helped thousands of players perfect game-winning blocking skills. For the offensive line, the Mod Sled is ideal for drive and zone blocking. Run drills to improve pass protection and combination blocks. Advance through the sled to block the second level or to set up screen passes. On defense, practice the correct stance and motions to physically play the blocker. Run repetitions of linebacker separation drills and goal-line stands. Invert the pad for form-tackle drills. Putting a Mod Sled on your practice field is a decision that will be in the "win column" now and for years to come.
Weight 295llbs /134kg

This product will take 6-8 weeks for delivery.  Collection from store only or call for delivery charge.