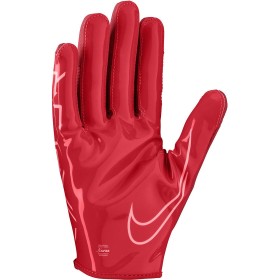 The Jambo Pop Up Dummy is an American football training tool designed to safely provide full extension on tackling drills while allowing for repetitive tackles without the need to reset the bag. Upon contact, the pop-up dummy immediately returns to its upright position. The weighted, yet balanced base ensures that the dummy will always pop straight back up after contact.  There is no better training tool to practice full speed tackling technique.  Pop up dummies are also great for teaching pass rush drills and can be used to enhance agility drills.
Pop Up Dummy is helpful to every offensive and defensive drills you will ever run during practice. It allows you to develop the technique of tackling as well as agility and coordination of a player.
Size: 150x60
Weight: approx. 90 kg
Personalization Available
Colour Option: Black, Royal Blue, Cobalt Blue, White, Yellow, Red, Orange
Waterproof equipment that can be used all year long
Interior made of compressive foam that absorbs energy upon contact
Cover made of 24oz. vinyl with a zipper that allows you to replace the foam
Very solid seaming that ensure esthetic touch and item's durability
Superior quality confirmed by over 120 teams from 18 countries
Please allow 10-15 business days for delivery.  To discuss ordering and shipping cost please email sales@footballamerica.co.uk or call 0800 9174245 free from a land line.