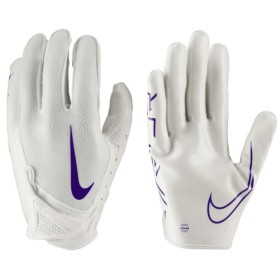 Product Information
The Jambo Tackle Donut is a revolutionary American football training tool that improves mobile tackling technique.  The wheel allows both coaches and players to roll the tackle donut to create a moving target.  This fundamentally unique feature is essential to teaching correct head placement throughout the duration of tackle.  Safety first!
Jambo Athletic offers superior quality at a great price and is manufactured in Europe.
Size: 100x20, 120x20
Options: Economy/Premium/Large Donut
Personalization available for premium products
Color Option for premium: Black, Royal Blue, Cobalt Blue, White, Yellow, Red, Orange
Economy product available only in black color
Waterproof equipment that can be used all year long
Interior made of compressive foam that absorbs energy upon contact
Cover made of 24oz. vinyl with a zipper that allows you to replace the foam
Very solid seaming that ensure aesthetic touch and item's durability
Please allow 10-15 business days for delivery.  To discuss ordering and shipping cost please email sales@footballamerica.co.uk or call 0800 9174245 free from a land line.