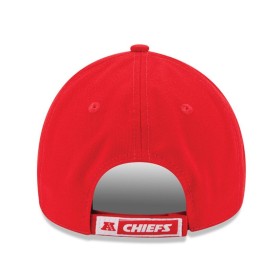 Product Information
While having the right equipment is important, keeping it in good shape is also essential. This Pro-Down 4-Stack Shoulder Pad Rack gives you strength and stability thanks to a rigid reinforced steel base design. Holds up to 60-80 pads (varies with pad size). And it's portable too! Includes heavy duty casters for easy movement.
Rigid base design increases strength and stability. Four stack, tubular steel shoulder pad rack. Holds up to 60-80 pads per rack, depending on pad size. Reinforced steel base has four heavy duty swivel casters for easy movement. Size 24"W x 60"L x 68"H - Wt. 52 lbs.
Does not qualify for Free Shipping.
International Customers Please Call for Quote on Shipping.