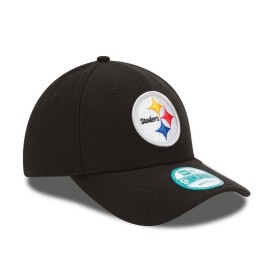 Product Information
Whatever your position, whatever your style, Under Armours football visor with patented technology delivers unbreakable performance with anti-fog and scratch resistant coatings.
The Under Armour Football Visor's unique cut & aattachment clips have been specifically engineered to fit a vast range of helmets and facemasks. Includes customisable UA logo tabs. The universal design makes it compatible with all makes and models, including Schutt, Riddell, Xenith and others.
Some exceptions may apply, including, but not limited to: Revo Short Open, Revo Long Open, G2B, G2BDC and future helmets not yet available during fit tests conducted in 2009. Use at your own risk.
Colour: Clear for use in games, Grey (not allowed in games)